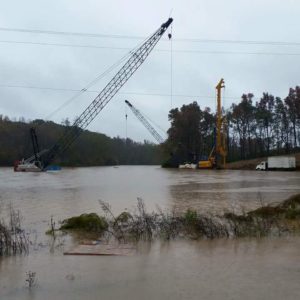 Just watching the news or reading the paper can be so depressing these days. People are mean and they take what they want. If lying and stealing affords you success and prestige then people do it as easily as they breath. By any means necessary seems to be the going thing.
The greatest gift that we have ever received was the birth of Jesus Christ. He came with the Good News that Salvation is Free. Yet we received two more very powerful gifts that the World truly needs.
The gifts of Compassion to Pray For one another. The second being Kindness that can be distributed without a cost to fellow human beings. Yet we as a people simply just cannot seem to bring ourselves to share these things.
A better world begins with You and Me. Perhaps today we can change things by giving away the Divine Gifts God allowed us to receive for free. A kind smile, a hug, a pat on the back or a simple prayer can make a world of difference for our friends and family. Let's make the world a better place by beginning with you and me. It will not cost us a THING!!
The World as we know it does not have to continue to be this ugly. Let us bring ourselves up out of this mess and begin REBUILDING. We can make a difference. Why not? We are blessed with the necessary gifts.  Heck It Is FREE!
Blessings My Friends Blessings